HELLAM
FIRE COMPANY

YORK COUNTY, PENNSYLVANIA
The Friendship Fire Company of Hellam is located in York County, Pennsylvania. We are among approximately 60 departments that provide fire protection services to the county. Our first-due area is in the eastern part of the county and consists of Hallam Borough and the western part of Hellam Township. We also have mutual aid agreements throughout York and parts of Lancaster Counties.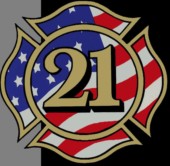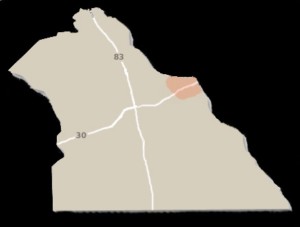 Our primary coverage area is Hellam Township as well as Hallam and Wrightsville Boroughs. Station 21 runs dual-dispatch with
Wrightsville Fire Department (Station 41)
for the majority of calls. Collectively, the two stations are informally known as the Hellam Township Fire Department. In other words, we work very closely with our brothers and sisters in Wrightsville to provide fire and rescue services to our township and boroughs. The primary coverage area consists of 10,000 citizens residing in these three municipalities, which combined total approximately 29 square miles. The area is made up of residential structures (high population density in the boroughs), industrial facilities, and commercial properties.


York County, Pennsylvania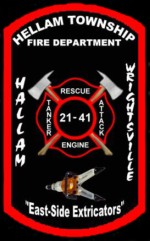 Please process a refund to my rolex replica sale method. We do not want to choose other items if our selections are not available. What is your estimated time for these items to be back in stock. We will wait a little while, by that I mean days not weeks. Otherwise we have no replica watches sale but to request a refund, I do not expect charges to be levied for hublot replica a refund, we entered into a contract for you to supply goods, if you have failed to complete the contract it is not my fault, if necessary I will refer this matter to my card tag heuer replica sale for attention. Please advise me if no stock becomes rolex replica in that time. I can advise you how long I can wait, how long do you estimate the post would take to reach me. I have a holiday arranged and I would not want the watches to arrive while I am away, so please keep me advised, I do want the watches so your cooperation will help. As agreed I have waited until end of month and the rolex replica sale we selected are still not available.